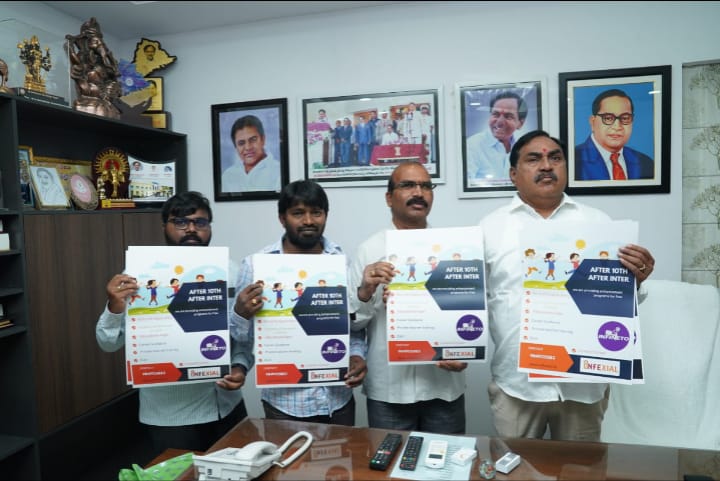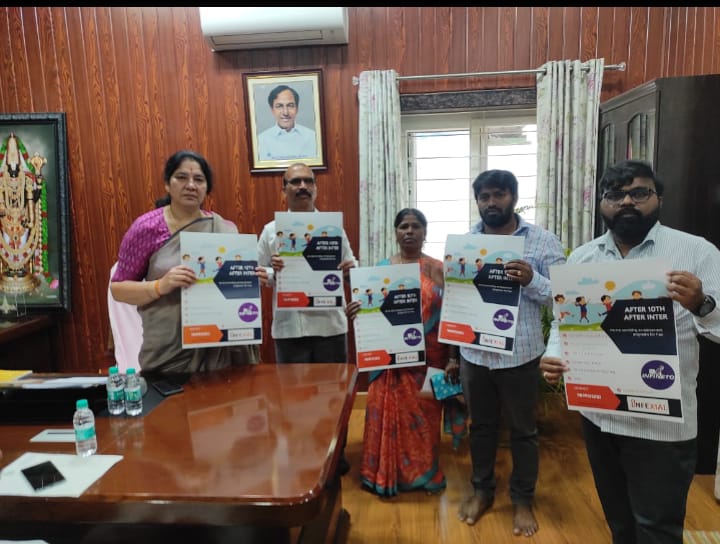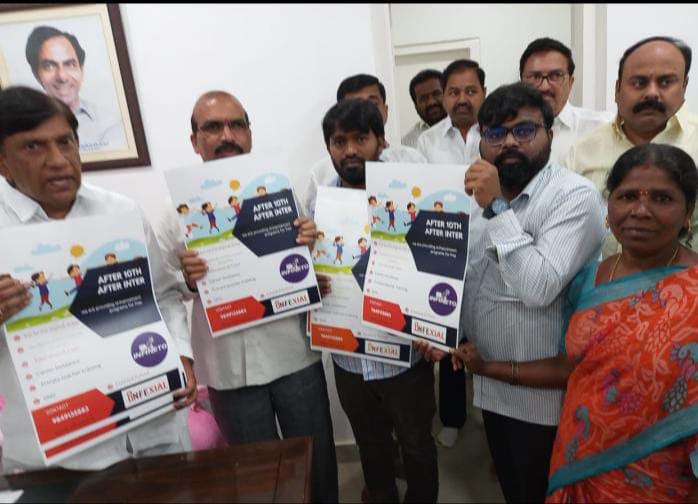 WhatsApp Image 2023-01-16 at 8.04.38 PM
CB57E1EC-367C-43A2-B6DA-DAB9ABC89DEF
BB6AC2CC-3F65-4359-AB33-4829E491CB64
4A7D4C19-DD77-4886-B2D1-3ED4B4E9D7FD
4CCAC29E-2DB4-48CB-BFA2-C8FBCA985922
C955D3B8-3514-4B74-87C5-2AE112254AEB
72968CBA-6666-4735-A73D-EBCC04790B2B
DCBD0AA8-5568-4D93-9C15-D0A48AB8A852
673DECC9-BB9E-4F77-BB28-05BFB5BCC320
AE39DC7D-0D08-42AE-BBCA-0E4971E7E310
82381367-5993-4A74-B32B-F70495D463CF
EEBD8827-075E-4737-9B54-25E9FB3BA33B
A quiz is a game or competition in which someone tests your knowledge by asking you questions. Quiz can be played by Single or Group of Members. An annual charge is Collected for Participating in Quiz. Quick Uniform Intelligence Zone, or QUIZ stands for Quick Uniform Intelligence Zone, or the full name of given abbreviation is Quick Uniform Intelligence Zone.
An Educational expo is a platform which invites various schools and college representatives at one platform so that the student can take the benefits of it. We are expecting to target educational institutes as Expo who will provide the detailed information about their courses, infrastructure, academic methodologies, overall placements etc. It will be organized every year in the Month of May at National, State and District Level. This event will help the student to choose their career path in right direction at one stop. At the same time, the participating institutes from KG to PG will be benefitted by having potential students under one roof. It is an excellent platform for both Educational Institutes & Students.
Career guidance is a formal way for people to receive advice on their career at different stages. Along with this advice, this process often involves formal programs that help people both plan and execute any decisions they make in their career. Students need career guidance to explore and plan for future career endeavors based on their individual interests, skills and values. Participation in career guidance enhances linkage of academic and career experiences and thus, improves career preparation and management. Ultimately, career counselling can help individuals make informed decisions about their careers, leading to greater satisfaction and success. Career Guidance from KG to PG.
Navigate the job market: A career guidance counsellor can help an individual learn about different job options that are available, and help them understand the job market.